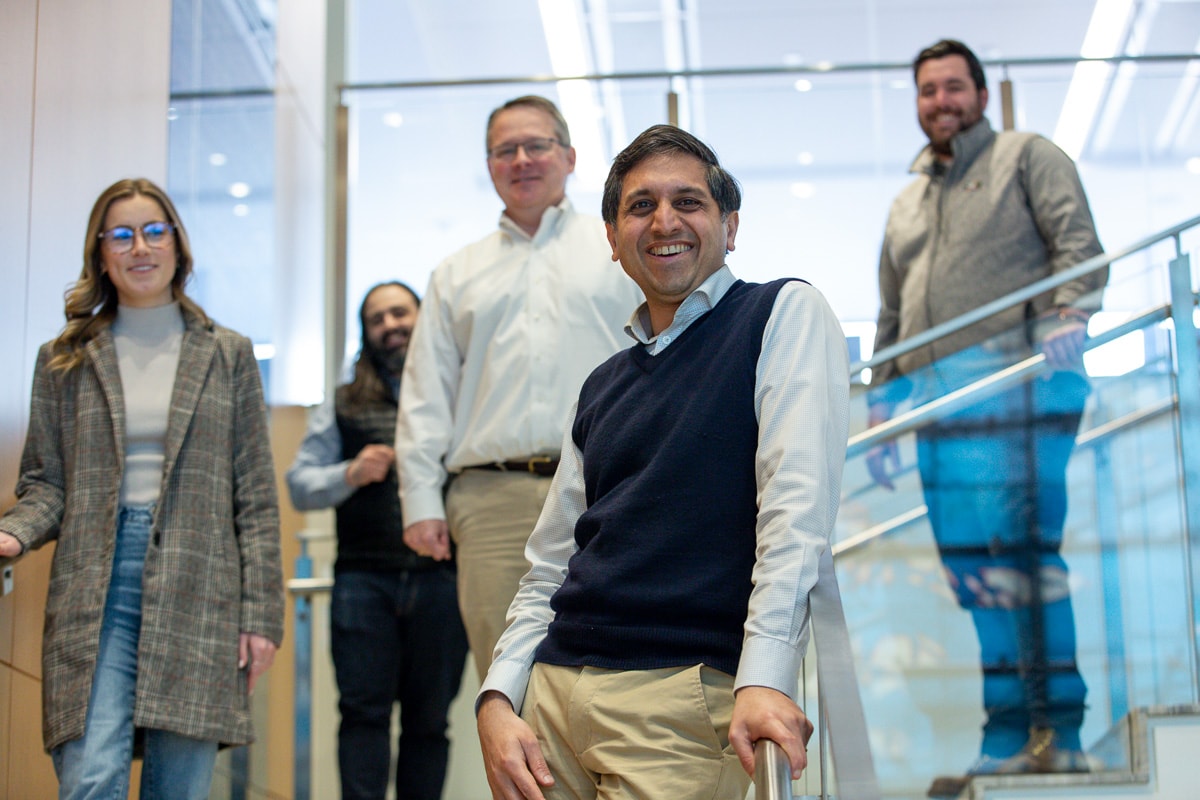 The Abry team consists of over 64 investment professionals investing throughout North America and Europe
Since 1989, Abry has completed over $90 billion of investments. Today, we manage approximately $5.4 billion of active capital across four investment strategies.
Sector-Focused Investors with Flexible Capital
As investors with a strong emphasis on specific sectors and subsectors, our teams possess extensive industry knowledge. Our multi-fund strategy enables us to devise innovative methods for delivering capital to your business.
Portfolio Companies
Abry's Culture Encourages Collaboration, Inclusion, and Creativity
Abry's team of more than 63 experienced investment professionals and our operations and strategic executive network have one core objective: to help grow great companies. We hold ourselves to the highest levels of accountability and our firms' resources and experience are there to work with you to accelerate your business goals.
Meet Abry's Investment Professionals
Accountability at the Core: Building Trust Through Responsible Actions
We believe in taking ownership of our responsibilities, being transparent in our operations, and holding ourselves accountable for the outcomes of our decisions.
Learn More About Abry's Values